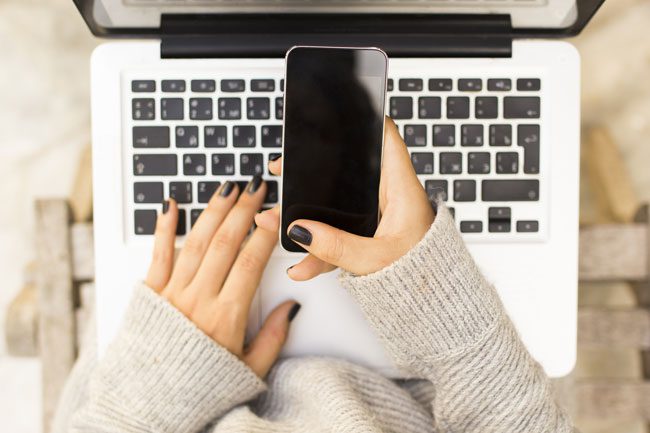 When a person is trying to free their life from the grip of addiction, they might be inclined to accept the first help they can find. 
While it is important to get support, it is also true that not every rehab is created equal.
Explore the range of supports offered by different recovery programs before deciding which to use.
Numerous Levels of Care
Many people who enter recovery at a treatment center are paying for services through insurance. As a result, they must consider what their insurance plan will require of the program.
Many insurance companies will expect that the patient be evaluated for the most appropriate level of care (detoxification, residential treatment, day treatment, or Intensive Outpatient (IOP)) and placed in that level. At Fair Oaks Recovery Center, there are several treatment levels available.
One of the benefits of offering multiple levels of care is that the treatment program is able to "step down" their client's care level as treatment progresses. This provides the continuity of continuing to work with one company, with consistent beliefs and methodologies, throughout the duration of treatment. When this is not available, a person in recovery may find themselves having to move to a different program, with different priorities and values, in order to satisfy the criteria of their insurance company.
Customization
Another asset to look for in a treatment program is recognition that every individual entering recovery is unique and so are their recovery needs. Fair Oaks Recovery Center promotes a philosophy of whole person care, which recognizes that a person is more than their addiction. Clients are treated as physical, spiritual, and emotional beings whose needs in these aspects of their lives interact with their success in recovery.
Engaging Your Support System
A high-quality treatment program also understands that addiction is a family disease and offers services to help families of a person in recovery better understand and respond to addiction.
In addition, Fair Oaks's blog is available for patients and their support systems to educate themselves on an ever growing and timely list of topics relevant to recovery. From withdrawal to family visits and stress to healthy boundaries, the blog tackles subjects significant to every step of the journey faced by a person suffering from addiction, regardless of their age, race, or drug of choice.
Location, Location, Location
For some people, location can also be a factor in selecting a recovery center. While it is sometimes better to be close to a supportive, healthy support system and to be near enough to home to continue working, other individuals entering recovery find that they need time to get away from old "using" friends, work stress, and other distractions.
Fair Oaks Recovery Center is located in Sacramento, California. Clients can come here to get the services they need to support their recovery. Fair Oaks is owned and operated by Summit BHC, which operates treatment centers across the United States.
Qualified, Certified, and Accredited
Regardless of location, a good treatment program should have staff who are properly trained and certified to address the needs of their clientele. Fair Oaks staff have a wide variety of credentials to address the diverse array of needs that present themselves during the course of treatment.
In addition to having staff who are properly trained and certified, a treatment program should also have the proper credentials.
It is best to know as much as possible, before entering recovery, about what to expect. Fair Oaks Recovery Center has admissions staff who can answer any questions a client or their family might have about their programs.

For more information about
programs
offered at Fair Oaks Recovery Center, substance abuse program in Sacramento, please call us today at
(888) 989-9690
.