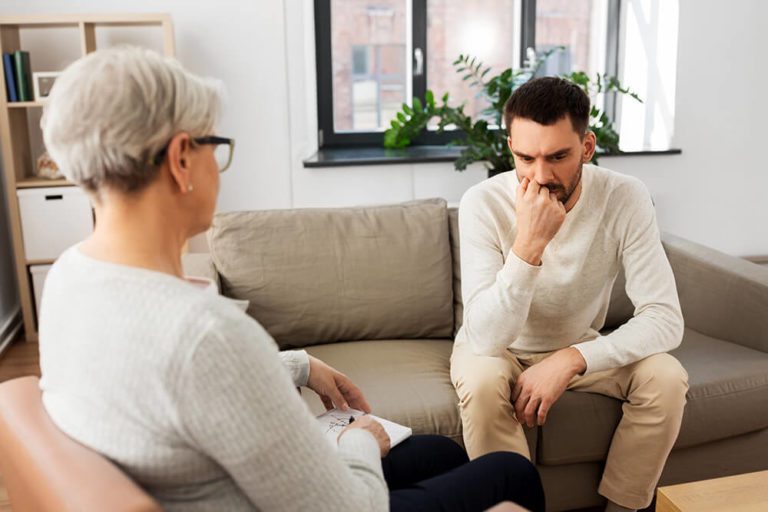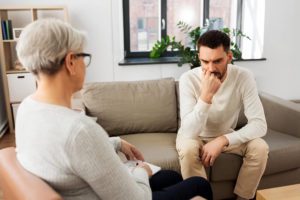 What is Residential Treatment?
For individuals struggling with drug and alcohol addiction and need 24/7 care. Residential treatment provides a safe, supportive environment optimal for healing and recovery.

Residential treatment for drug and alcohol addiction at Fair Oaks Recovery Center in Sacramento provides a safe, supportive environment where clients can develop a solid foundation for recovery. For those seeking help with substance use disorder, formerly known as substance abuse, we provide 24/7 care from experienced addiction and mental health professionals to help heal the mind, body, and spirit.

Residential treatment includes:
Admissions staff will obtain appropriate information from the patient to determine their needs prior to entering the program. Admission assessments are reviewed by treatment team members to determine an appropriate level of care. If the client does not meet criteria for residential treatment, we will provide a referral to the appropriate level of care.
During the application process and continuing in the days after admission, clients will discuss their addiction history, medical background, and other factors. This process informs the clients' treatment goals and sets up a list of topics for further exploration.
Process Groups
These groups allow clients to share their experiences and provide peer support within the community. Led by a trained therapist, participants' often discuss a specific topic related to recovery. Ideally, these groups are made up of less than 10 clients and meet several times per week.
Individual Therapy
Patients meet with their primary therapist for individual therapy at least once per week. These sessions give clients a safe and private place where they can share their thoughts, struggles, and goals. The therapist will also help determine the client's programming classes and will guide them on the path to completing residential treatment. 
Relapse Prevention
Recovering from drug or alcohol addiction is an ongoing process, one that often takes a step back while moving forward. It's not uncommon for people in recovery to relapse, which is a return to using alcohol or drugs after a period of being substance free. A relapse should not be seen as a failure of treatment. Instead, it's a sign that some areas of recovery need additional work or a new treatment option should be considered.
Fair Oaks includes relapse prevention and education in our residential treatment, which includes how to identify potential triggers that could lead to substance abuse. We also offer clients the recovery software Trac9. This secure, private app helps clients and their counselors identity potential relapse triggers before they happen. 


At Fair Oaks Recovery Center, we treat drug and alcohol addiction with the whole person care approach. This philosophy addresses and treats the mind, body, and spirit. We believe that addiction is a complex but treatable disease and that no single addiction treatment is appropriate for everyone.