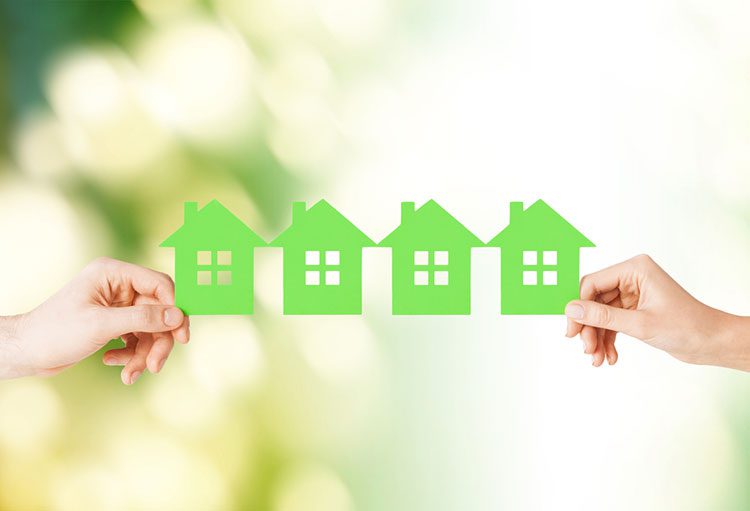 Recovery from alcohol and drug addiction is a process that begins with the addict's willingness to take responsibility for the choices that have fueled his/her disease.
The step by step journey to recovery deconstructs the addict's distorted thinking and allows the addict to envision a life free of alcohol and drugs.
Recovery entails surrender, acceptance, responsible behavior and accountability to others: herein, the greatest benefits of sober living programs come into play.

Sober Living Programs Provide a Safe Place to Assimilate Back into the Community
A well managed sober living program provides a structured, safe and alcohol/drug-free environment in a recovery-friendly community. It supports the addict's transition from treatment to the community-at-large by designing an itinerary for him/her to work the 12-Steps, accept responsibility in a household, and contribute to a community. In a nutshell, sober living programs kick start the recovering addict's new life as a sober person.
The closest comparison to a sober living program is a rehabilitation program for stroke or traumatic brain injuries. We know and respect that these medical conditions require a special set of services to teach compensatory skills, monitor patient compliance, and retrain the recovering patient to perform activities of daily living. For all intents and purposes, the benefits of the medical rehab program or residential treatment and the benefits of sober living programs are one and the same. Likewise, the medical patient and the sober living client share a common goal; recapturing their independence and rebuilding their lives. In order to accomplish this goal, both of them have to be committed and willing to participate in their respective recovery programs.
The benefits of sober living programs rest in the client's willingness to comply with the rules and requirements agreed upon by each resident. The disease of addiction is unlike other chronic diseases that can be managed with medications or an array of other medical interventions. The addict's choices and daily re-commitment to sobriety are the means by which he attains and maintains recovery. His experience with recovery is as tentative or well- grounded as he makes it. Abstinence, participation in group activities, performing household chores, and working a part-time job are typical and non-negotiable items in sober living contracts. The success of individual sober living programs is measured by the integrity of its staff, the successful identification and elimination of anyone or anything that jeopardizes the sobriety of residents, and the assimilation of residents into the neighboring community.
There are Also Hidden Benefits of Sober Living Programs
The potential for eliminating some of the misconceptions and fears associated with addiction can be facilitated by positive, healing experiences between the sober living residents and their neighbors. The short and long term benefits of sober living programs are far reaching. They prepare people who are in recovery from the disease of alcoholism/addiction with skill sets that benefit themselves as well as their communities. In so doing, everyone enjoys a safer environment that is inclusive, respecting the rights of all citizens to be productive and lead meaningful lives.