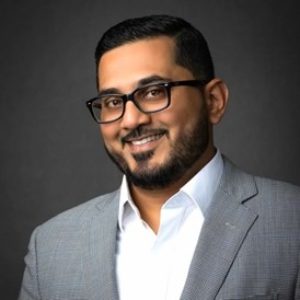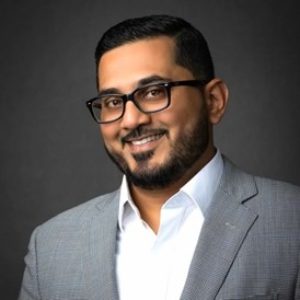 Dr. Sarfaraz Jasdanwala, MD, "Dr. Jazz"
Medical Director
Dr. Jazz has dual board certifications in Addiction Medicine and Internal Medicine. He graduated medical school with honors from Baroda Medical College, India. In 2012 he moved to the United States for his residency in Internal Medicine at Monmouth Medical Center, Long Branch, New Jersey.
In his Internist role at Salem Memorial District Hospital, Dr. Jazz discovered his passion for Addiction Medicine. Troubled by the lack of appropriate treatment and services for those with substance use disorders, Dr. Jazz opened an outpatient clinic. Dr. Jazz founded Ozark Healthcare and Ozark Recovery Housing with locations in Michigan and Ohio to provide residential treatment, MAT services, sober living, and respite services. Dr. Jazz has experience treating behavioral addictions (gambling, food) and eating disorders on an outpatient basis.
Dr. Jazz joined the Fair Oaks team as the Medical Director in October 2023. Dr. Jazz, his wife, four kids, and two dogs recently relocated to the Sacramento area where they will enjoy soccer and swimming.