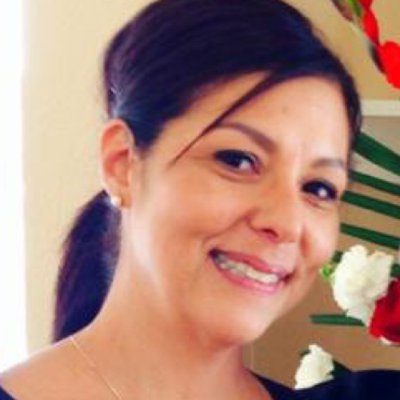 Meet Dana Martinez. She is a Certified Alcohol and Drug Counselor, CADC II, ICADC Certified through The California Consortium of Addiction Programs and Professionals (CCAPP) in Sacramento California.
Working in the field of Substances Abuse Services since 1996, Dana Martinez has been able to reach many individuals who suffer from addiction. Recovery is a process that can feel overwhelming, not only for the Addict/Alcoholic but also, for the family. Because of the impact that addiction can have on those who are closest to the Addict/Alcoholic, emotions can cloud family members' judgment when making healthy and effective decisions to support their Loved One who is suffering. Dana recently decided to enhance her career by becoming a Certified Interventionist Professional.
Through Gateway Corp. Intervention Services she was able to achieve the education, training, hands-on experience, and supervision needed to obtain her goal.
Dana believes that people can and do change. She believes that recovery does happen. And with the proper support, both of those take place together.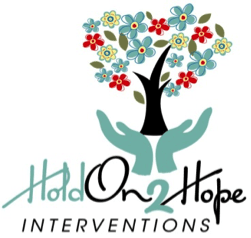 As an Interventionist Professional IS-E, GIP, her background allows her to fulfill her passion in helping others who suffer from this devastating disease of Addiction/Alcoholism and guide individuals toward a path of recovery that makes since to them.
Serving the Greater Sacramento and surrounding areas, Dana Martinez is helping families understand how to support their addicted loved ones with LOVE.
Supportive Love…the new Tough Love!
Dana Martinez CADC II, ICADC, IS-E, GIP
916-704-6980
www.holdon2hope.net
Email Dana Directly